Contact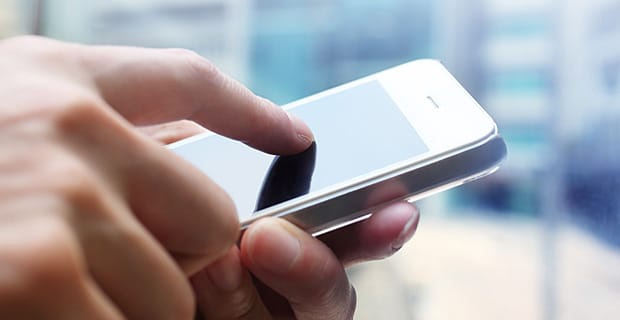 Contact Details
Please contact us using the enquiry form or give us a call.
Phone: 01245 981222 or 01376 348114
Mobile: 07852 355485
Emergency Phone: 01376 348114 (you will be required to leave a message) this is not a 24/7 serviced line, but will respond to voice mails out of hours. Please also send an email with the details of the emergency, including any photos you feel might be helpful.
Email: info@domansresidential.co.uk
Address: Domans Residential Ltd, Moulsham Mill, Park Way, CM2 7PG
Opening Hours
Monday – Friday 9am – 6pm
Saturday 9am – 1pm
Sunday – Closed
Company No: 7714482
VAT Reg: 978 6406 64