Rent Guarantee Warranty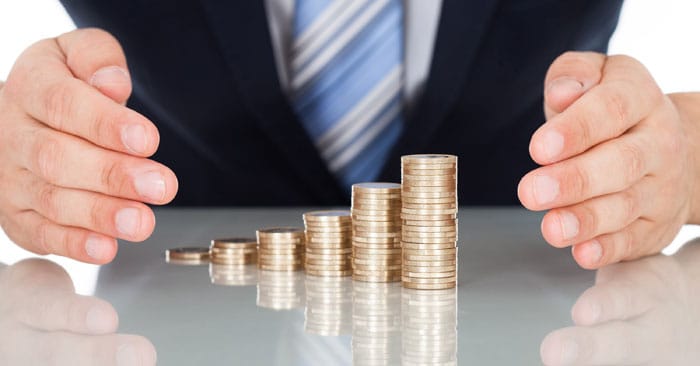 Rent Guarantee Warranty & Legal Services
The Rent Guarantee & Legal Service is designed to provide cover when the worst happens, when a tenant defaults on rent and/or breaches the Tenancy Agreement.
Our reference provider can supply the property address with Nil Excess Rent Guarantee Warranty for 12 months at a cost of £140.00 plus VAT (£168.00).
As standard, all policies include*:
Nil Excess
Rental Payable until vacant possession
Cover limit of £2500 per calendar month
Total claims limit of £50,000
Legal Cover included in respect of repossession
Available for Fully Managed and Letting Only Services, Terms & Conditions apply.
*Please refer to the reference provider's full terms and conditions which are available on request, please contact the office should you need further information.