Rent Guarantee Warranty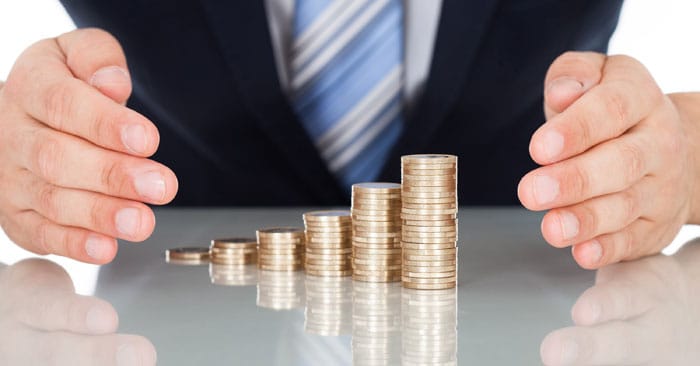 Rent Guarantee Warranty & Legal Services
The Rent Guarantee & Legal Service is designed to provide cover when the worst happens, when a tenant defaults on rent and/or breaches the Tenancy Agreement.
Our reference provider can supply the property address with Nil Excess Rent Guarantee Warranty for 12 months at a cost of 2.75% of the rental amount plus VAT. Since COVID 19 the pricing on this Warranty has increased due to the impact of how it has affecting claims, under COVID19 legislation evictions currently have a min of 6 months notice to a tenant. Whilst this is a considerable increase we do strongly suggest you as a landlord should look into having some form of cover, which also pays out for any COVID related claims.
As standard, all policies include*:
Nil Excess
Rental Payable until vacant possession ( A max of 6 months)
Cover limit of £2500 per calendar month
Total claims limit of £50,000
Legal Cover included in respect of repossession
Covid claims accepted.
Available for Fully Managed and Letting Only Services, Terms & Conditions apply.
*Please refer to the reference provider's full terms and conditions which are available on request, please contact the office should you need further information.